National Alliance launches high school program | Insurance Business America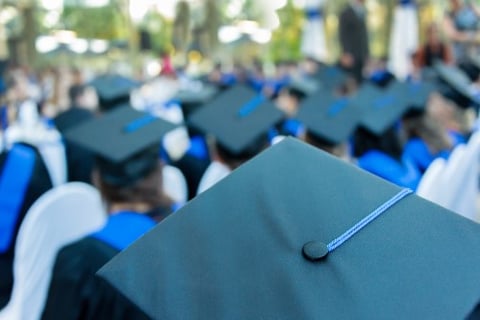 The National Alliance for Insurance Education & Research has announced the launch of a high school program for students who want to attain an insurance certification.
The Certified Insurance Service Representative (CISR) for High School program will be available in Texas this month, the National Alliance said. The program is conducted over three semesters and includes an optional fourth-semester internship to further the education and experience needed to earn the CISR designation.
The insurance industry will need to fill 400,000 jobs by 2020, according to the National Alliance and the 2019 Insurance Industry Employment and Hiring Outlook Survey. Customer service and administration professionals are expected to be in particularly high demand – giving participants in the program a significant advantage when they enter the workforce. Those who hold designations from the National Alliance are more likely to be hired than those without designations.
"Our goal is to change the lives of Texas high school students who enroll in the program," said Mitch Dunford, chief innovation and academic officer for the National Alliance. "We are excited to offer a path toward a thriving insurance and risk management career to students for whom college is not an option. We will take what we learn in Texas and introduce similar programs in all 50 states."