Negotiations with Generali to buy MetLife's European assets grind to a halt | Insurance Business America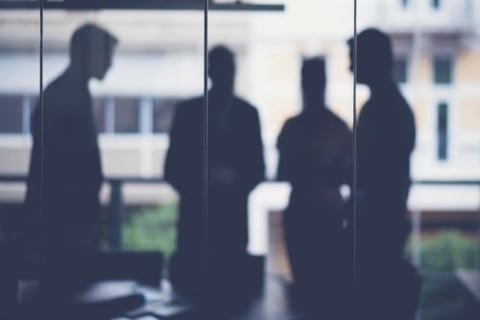 Only one week after Bloomberg reported that Assicurazioni Generali was preparing to make a formal bid for the European assets of its US rival MetLife following months of talks on this potential acquisition, sources have now told Reuters that discussions have stalled because of differences over price.
Generali approached MetLife earlier in 2019 with an offer to buy up most of its underperforming European business, but talks that dragged on for over six months were dampened by management changes at MetLife, with a new boss coming into the organization in May.
Reuters' sources still maintain that Generali is interested in buying MetLife's European portfolio, including operations in Britain, France, Italy and eastern Europe, and would pay a pretty penny to do so, but no agreement has been reached so far. The same sources stated that the price and structure of the deal were the key issues and while Generali had done its due diligence on all the MetLife divisions, with plans to buy most of the operations – including those in Greece and Poland – MetLife was reluctant to sell its entire European portfolio without a compelling price.
Representatives at Generali and MetLife declined to comment, though sources say that MetLife leadership emailed staff in late November to clarify that there were no live discussions with Generali.
Another source familiar with Generali's strategy told Reuters that the company was still considering buying MetLife's businesses, but would only return to the negotiation table after its annual results are released on March 14, 2020.
Generali has around US$3.31 billion set aside for acquisitions, and CEO Philippe Donnet is considering several dossiers, according to a source cited by Reuters. The insurer wants to grow its footprint in specific European countries to help drive earnings after taking a step back from non-core markets, such as Belgium and the Netherlands, in 2018.