PCF joins PIA | Insurance Business America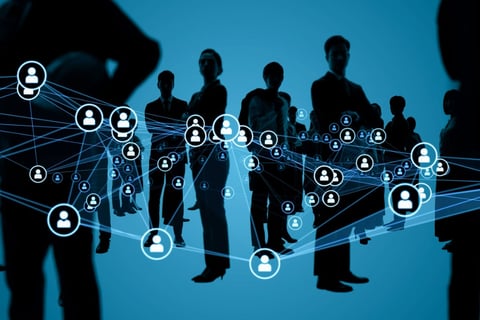 PCF Insurance Services has announced that it has joined the National Association of Professional Insurance Agents (PIA). Utah-headquartered PCF currently serves more than 465,000 clients through its network of nearly 165 agency partners across 37 states.
PIA provides a range of products and services to its member agencies, along with advocacy on legislative and regulatory issues that impact the insurance industry. Benefits provided by PIA include access to the latest industry research, branding materials, more than 50 personal and commercial lines carriers and online rates, errors and omissions and cyber insurance coverage, a resource hub for agents, agency succession planning materials and more. All of these membership benefits will be available to PCF's agency partners effective immediately.
"This is an exciting step forward as it allows PIA to provide its full complement of advocacy, products and services to an ever-evolving independent agency marketplace," PIA CEO Mike Becker told Insurance Business. "As new, diverse agency models grow and continue to evolve, PIA adapts to serve independent agencies of any size and any configuration. Congratulations to PCF Insurance for taking this step and providing the wide array of PIA tools and resources to their agency partners."
Read next: PCF swoops for Ohio agency
"At PCF, we are propelled by our people. In turn, we continually seek avenues to provide benefits and value-add opportunities to enrich our agency partners and their employees," said Peter C. Foy, founder, chairman and CEO of PCF Insurance. "Partnering with PIA allows us to further build on our agency-centric operating model and support agency partners with additional resources while amplifying collaboration and growth opportunities among our network."