Pioneer Underwriters names new head of capital | Insurance Business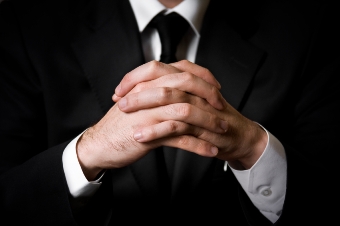 Pioneer Underwriters has announced the appointment of Andrew Souter as its head of capital, effective August 19. Souter will report to Andrew McMellin, CEO of Pioneer.
In his new role, Souter will be responsible for the capital and reinsurance purchasing functions at the company and developing and implementing the group capital strategy. He will focus on broadening Pioneer's capital base and matching the company's risk flows to the most appropriate capital providers.
Souter has more than 20 years of experience in insurance and capital markets. He joins Pioneer from Willis Re, where he served as regional director, heading both the London International ILS practice group and the London APAC non-marine treaty team. He has also held roles at Markit and Bank of Tokyo-Mitsubishi UFJ.
"Pioneer Group has a clear strategic focus on providing capital partners with efficient access to tailored risk streams via our global underwriting platform," McMellin said. "Andrew's breadth of experience in the capital markets will help forward our strategy, and I am very pleased to welcome him to Pioneer."