Recognizing the industry's trailblazers for racial equality | Insurance Business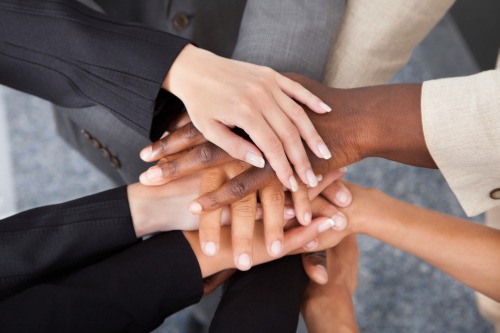 Insurance Business America continuously endeavors to recognize individuals that stand out in the insurance industry based on their career achievements, accolades and experience. Often, people of color are not considered equally for such recognition.

In the survey "Leading the Change," IBA is seeking to identify key trailblazers who are promoting inclusion through action and driving change in the insurance industry.

IBA survey respondents are invited to nominate themselves and/or other individuals who identify as persons of color and are actively contributing to the success of the insurance industry by completing this brief online form.

The survey can be accessed online until July 20, 2020. All nominations and subsequent profiles in the feature are completely free.
Results will be published in the September 2020 issue of Insurance Business America.