Regulator issues strong warning for insurance firms | Insurance Business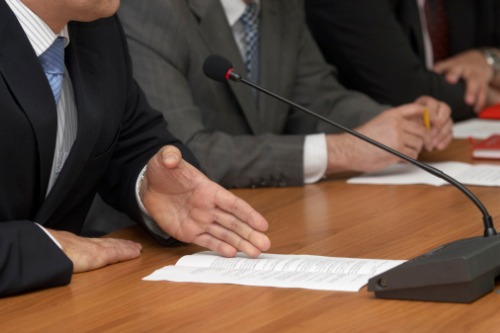 When Bloomberg issued its report into sexual harassment issues at Lloyd's of London earlier this year, the industry may have thought "this is as bad as it can get." However, the sector's problems show no sign of abating and the spotlight isn't going away.
Today the Bank of England has warned chief executives across the industry to improve the corporate culture in insurance highlighting instances of what it deems "deep concern." The Prudential Regulation Authority has issued hard-hitting public comments about the industry in a letter sent to top bosses across the general insurance sector.
The letter, reported on by The Financial Times, warns that under its personal accountability rules further episodes of sexual harassment or bullying may lead to fines and potentially bans for senior managers who inadvertently or otherwise let such misconduct occur on their watch.
"These issues also raise broader questions about whether firms are promoting a culture where staff feel able to speak up about poor practices or unidentified risks within their organizations," reads the letter, written by Gareth Truran, the PRA's acting director of insurance supervision, as reported on by The Financial Times. "Senior management should be careful to ensure that commercial pressure to deliver results does not translate into inappropriate pressure on individuals within control functions to weaken assumptions."
Such issues are not the only matters under the regulator's watchful eye. It has also detailed warnings around risk taking and insurers making inadequate provisions, noting "large losses have occurred" since last year. Chief executives are now likely to face greater scrutiny over how they build reserves.
No specific companies were identified in the letter which comes at the same time as the sister regulator, the Financial Conduct Authority, carries out its own investigation into alleged misconduct at a number of top City firms.