Reinsurers, carriers and brokers to unite | Insurance Business America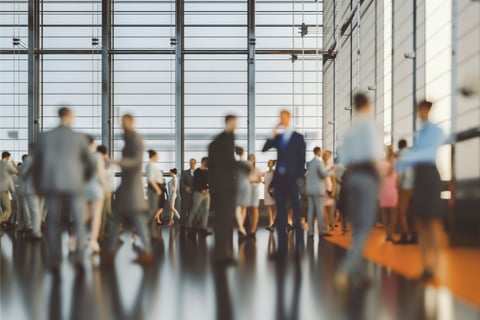 The American Property Casualty Insurance Association (APCIA) will unite leading reinsurers, carriers and brokers for a three-day conference and networking event.
From the COVID-19 pandemic to a hard market and rising inflation, the property and casualty insurance marketplace has faced challenges from all angles. These forces have been amplified by increased catastrophe risk, lawsuit abuse, and a host of issues linked to global unrest, resulting in a property casualty sector facing unusually complex risks and coverage needs.
To inform and connect the industry's property casualty professionals, the American Property Casualty Insurers Association (APCIA) is hosting a three-day learning and networking event in Dallas, from October 2 through October 4. The APCIA Annual Meeting will unite insurers carriers, reinsurers and brokers for sessions and business meetings focused on the key challenges and opportunities facing the industry under the theme "Insuring What Matters Most."
Featuring expert speakers from leading economic, political and reinsurance perspectives, the APCIA Annual Meeting will explore economic, political, regulatory and global factors defining property and casualty insurance sector.
For further event details and to secure your attendance for this important event, visit https://apciaevents.cventevents.com/22Annual.