Renaissance donates $50,000 to COVID-19 relief | Insurance Business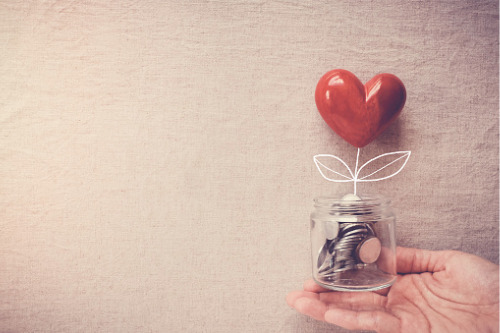 The Renaissance Foundation, established by Renaissance Life & Health Insurance Company of America, has announced it will donate $50,000 to the Feeding America COVID-19 Response Fund.
"The COVID-19 crisis has upended the health, lives and livelihoods of millions of people with devastating effects," said Robert P. Mulligan, president and CEO of Renaissance. "Feeding America food banks are responding with extraordinary efforts to help ensure no one goes hungry during the pandemic, and we are proud to be among those supporting their work."
According to Feeding America, 37 million Americans – including 11 million children and 5.3 million senior citizens – already needed food assistance before the COVID-19 outbreak. The organization estimates that the pandemic may push 17.1 million more people into food insecurity. The increased demand is exacerbated by a decline in food donations, volunteers and fundraising events, Feeding America said.
"Hunger is an issue that impacts every community in the United States," said Briana Crane, managing director of strategic gifts at Feeding America. "Feeding America is grateful to Renaissance for their generous donation. Their support will help provide more meals to people who need it most."