Skyward Specialty appoints two independent directors to its board | Insurance Business America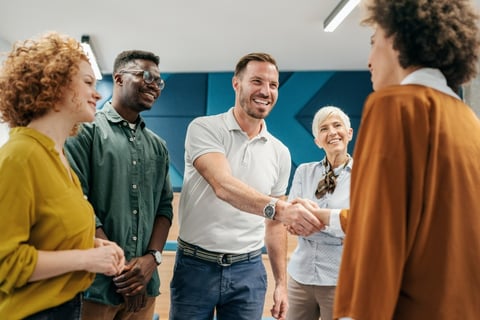 Skyward Specialty Insurance Group has announced that Kate Terry and Marcia Dall have been elected to its board of directors, effective November 1, 2022.
Marcia Dall, CPA has served as executive vice president and chief financial officer at Churchill Downs Incorporated since 2015. With a career that spans over 35 years, she previously served as executive vice president and CFO at Erie Indemnity Company for six years, and as CFO for the healthcare division at CIGNA. Dall was also a corporate officer and CFO for the international and US mortgage insurance segments of Genworth Financial. She has a Bachelor of Science degree from Indiana University and an MBA from Northwestern University Kellogg School of Management.
Kate Terry has more than 20 years of leadership and consulting experience in the insurance industry. She is the co-founder and chief operating officer of Surround Group. She also served as a senior executive and leader for several years at several insurance companies, which include Liberty Mutual Insurance and Progressive Insurance. Terry earned a Bachelor of Arts from Harvard University and an MBA from Harvard Business School.
"We are fortunate to add Marcia and Kate to the Board as both are highly-respected and seasoned executives," said Skyward Specialty CEO Andrew Robinson.
Robinson added that the appointments are an important step for Skyward Specialty, as the company strives towards reaching a board composition that is "more reflective of the company [they] are building."
"The other board members and I have no doubt that Marcia's and Kate's quality of experience, personal character and knowledge will be instrumental in providing new perspectives to help us achieve our long-term goals and objectives for our employees, communities and shareholders," the chief executive said.
Read more: Skyward Specialty Insurance Group to partner with Gradient AI
Earlier this month, Skyward Specialty announced a partnership with Gradient AI, to allow the former to leverage the latter's artificial intelligence technology to power its stop-loss solution, SkyVantage.