The one skill you need to secure your next job | Insurance Business America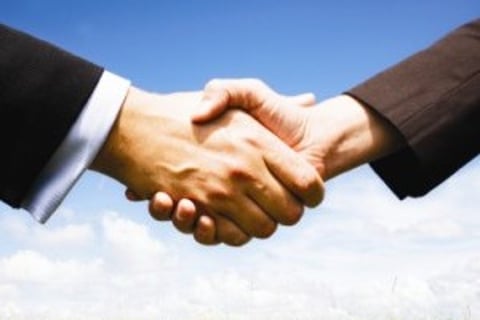 According to the recruiter, jobseekers need to be aware of this year's changing profile of the ideal candidate, with learning aptitude – or the ability to learn – the next battleground in the war for talent.
"Employers are starting to prioritise learning aptitude, in some cases over the technical skills and experience required in suitable candidates," says Jane McNeill, director of Hays Insurance.
"It's not just about finding the right skills and experience and matching cultural fit anymore. Today the ideal candidate also has a desire to learn and the aptitude to do so.
"The world is changing rapidly. Globalization, the shift towards a knowledge economy and the sheer pace of technological changes are among the factors radically shifting how organizations operate. This places a premium on an employee's ability to learn and respond to their employer's and the market's changing demands.
"As such, employers want people on their team who can adapt and learn new skills," she said.
Advice for employers:
With this in mind, Hays has found a traditional and rigid skills-based approach to assessment and recruitment is no longer good enough.
"Recruitment strategies targeting learning aptitude will need to evolve incrementally for most businesses, and will likely begin with existing roles. As businesses adapt to the changing demands of the market, it will become increasingly clear which parts of the organization will need a greater affinity for acquiring new skills, and which will remain consistent.
"Recruiting for learning aptitude also demands a well-managed commitment to learning and development, with systematic opportunities for employees to develop themselves.
"This is a tough requirement in less hierarchical organizations, and presents a challenge around attrition, as employees hired for their desire to grow and adapt expect continual growth opportunities, and become increasingly desirable to competitors.
"HR will need to be on hand to guide the recruitment strategy," she said.
Advice for candidates:
When it comes to candidates, educational and career background remain relevant but they are far from the only factors by which employers will measure your suitability for a role.
"At all stages of the recruitment process, from cover letter to interview, promote your ability and willingness to continuously develop and update your skills as the business and market demands," McNeill says.
"Be prepared to be tested for learning aptitude, just as you might expect to be tested for attention to detail or other relevant aptitudes.
"Also expect to be asked specific questions about your ability to adapt and learn new skills. Prepare examples of how you have updated your skills in the past to the benefit of your previous employer. Link your learning back to the success it brought the business. Examples could include learning a new technology or language, working in an overseas office or any situation where you have learnt and experienced something new," she said.