This week's top insurance jobs – November 04, 2019 | Insurance Business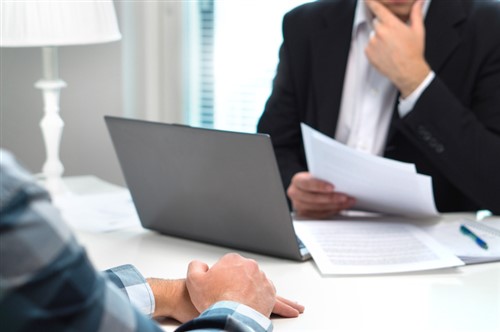 Each week, Insurance Business America shares top job opportunities from across America. Click here for a full round-up of the latest insurance jobs available in the US.
For this week:
Managing Director – Insurance Run-Off, Lockton
A global professional services firm is looking for a veteran insurance professional with a strong rolodex of target clients for a position at its New York office. The successful candidate will originate run-off transactions from insurers & reinsurers, as well as overseeing and developing a team of junior bankers. You can apply here.
Regional Claims Director – Commercial P&C Insurance, Alliant Insurance Services
Alliant is on the hunt for a New York-based insurance professional who will generate claims advocacy solutions to a wide range of customers on a multi-line basis. The successful candidate will also assist in the marketing, coordination, and delivery of claims management services to clients and prospects. You can apply here.
Underwriting Consultant – National Insurance Property, Liberty Mutual Insurance
As the underwriting consultant at Liberty Mutual's national insurance property team in Atlanta, Ga., the successful candidate will work under broad management direction, analyzing a company's exposures, hazards, financial ratios, commercial property insurance coverage, loss history, pricing targets, and desired program structure. You can apply here.
Commercial Vehicle Insurance Specialist, Kemper
One of the nation's leading insurers is looking for an insurance professional to act as its representative for commercial vehicles in Norwalk/Bridgeport, Conn. The successful candidate will be expected to spend 90% of their time in the field visiting existing agents, prospecting for new agents and training agents and front-line producers. You can apply here.
Assistant Vice President – Insurance Compliance, Arbor
Arbor, a real estate investment trust, has a leadership opportunity within its Depew, NY office. The position involves responsibility for oversight of the insurance associate and specialist teams, including staffing and development. You can apply here.