TransRe confirms restructure in Europe | Insurance Business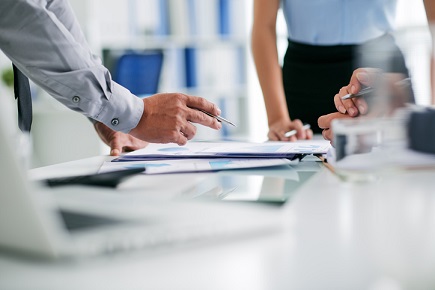 New York-headquartered TransRe is beefing up its operations in Europe.
Announcing a restructure aimed at efficiency and strengthened presence, the company said TransRe Zurich Ltd will re-domicile to Luxembourg where it will eventually get a new name. The reinsurer's sites in Munich, Paris, Zurich, and Dubai will become branch offices of the Luxembourg subsidiary.
Meanwhile the business activities and staff of TransRe London and other operating offices will not be impacted by what TransRe described as a "more efficient" corporate structure.
"From its foundation in New York over 40 years ago, TransRe has continually expanded to serve our customers and brokers wherever they do business," said Paul Bonny, president of TransRe Europe and Asia Pacific.
"We are now simplifying our corporate structure to enhance our long-term ability to provide underwriting support, reinsurance capacity, financial security, and prompt accounting and claims settlement to our European, Middle Eastern, and North African customers and brokers."
The restructure is expected to be completed middle of next year. Meanwhile TransRe plans to build up the Luxembourg workforce over time to focus on risk, compliance, and central management functions.