Who are the industry's top-tier program administrators and carriers? | Insurance Business America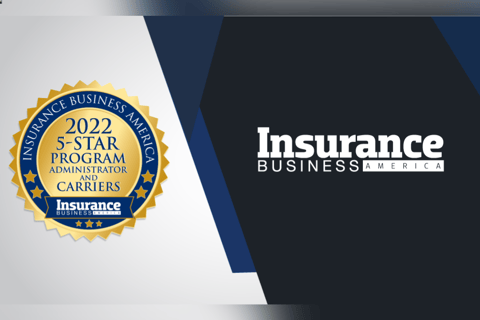 Insurance Business America is calling for entries for its 5-Star Program Administrators & Carriers 2022 report, which will showcase the industry's leading program administrators and carriers based on business performance in the past year.
To be considered for inclusion, please take a few moments to complete this online form which asks for information about your business.
The 5-Star Program Administrators & Carriers report will be featured in August in Insurance Business America's online edition, which is read by insurance professionals nationwide. Participation in this annual ranking provides a wealth of opportunity for businesses looking to build their profile in the industry.
Entries close Friday, June 3.