Esurance offers rideshare coverage in California | Insurance Business America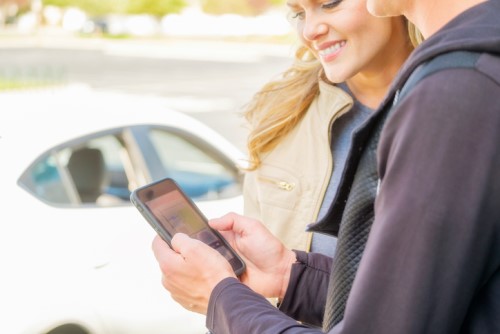 Esurance is offering a new product aimed at rideshare drivers in California, giving those motorists protection as they conduct their business.
The new product, ShareSmart, will cover rideshare drivers the moment they turn on their rideshare app and wait for a ride request. Esurance developed the supplemental product to help address the gaps in a regular rideshare company's insurance plan, which would only cover the period when a driver is en-route to picking up a passenger or driving passengers to their destination.
How are your wholesale brokers and MGAs performing? Take our Producers on Wholesale Partners survey!
"Ridesharing companies have grown in popularity, especially in California, which has the most rideshare drivers in the country," said Esurance vice-president of product Eric Madia. "Recent ridesharing trends are one way that we're seeing our transportation system evolve, and at Esurance, we're creating products that meet the demands of today's modern consumer, ensuring they're optimally protected."
A release said that rideshare drivers can add ShareSmart to their existing comprehensive and collision coverage on their personal auto insurance policy. The endorsement is available to all California rideshare drivers who qualify for an existing Esurance policy and is tied to the specific vehicle used for rideshare driving.
Esurance plans to roll out the product to other states later this year.
Related stories:
Trov and Waymo collaborate on ridehailing insurance program
Uber competitor plans to launch insurance brokerage