Arcisure Re launches cyber reinsurance division | Insurance Business America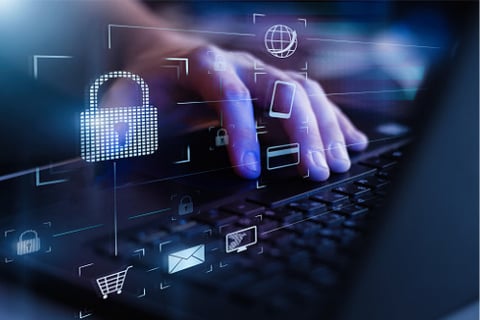 Arcisure Re, the reinsurance division of broker and fintech service provider Arcisure, has announced the launch of a London-based cyber reinsurance division in partnership with Kovrr, a cyber risk modeler. The new division will be headed up by Tom Quy, cyber practice leader.
The partnership with Kovrr will bring additional expertise to the new division by providing clients with transparent, data-driven analysis, aimed at enabling them to make more informed decisions when purchasing cyber reinsurance. Kovrr's technology will allow clients to stress-test their portfolios to identify loss drivers and areas of accumulation risk.
"The cyber market has experienced significant challenges in recent months, resulting in a hardened market," said Jason Howard, CEO of Arcisure Re. "As such, this has presented us with an opportunity to offer a product which combines our collaborative advisory and analytical capabilities with Kovrr's unique approach to risk modeling. This partnership will strengthen the new cyber reinsurance division, and we look forward to seeing the positive results in produces among clients."
"I am delighted to be partnering with Kovrr as we launch our cyber division," Quy said. "Over the past couple of years, I have worked with the Arcisure London wholesale team to expand its cyber offering and I am excited to be doing the same for Arcisure Re. our partnership with Kovrr will add a new dimension to our existing expertise. Modeling the impact of cyber incidents on an insurer's portfolio is key to supporting the further growth of the cyber reinsurance industry, and our partnership will enhance our ability to be at the forefront of this."
Read next: The rise of cyber cartels
"It's clear that reinsurance brokers are a fundamental asset to the cyber insurance value chain and that they've placed great merit on cyber expertise as an important qualifier for modeling cyber risk, "said Yakir Golan, CEO of Kovrr. "The addition of a forward-thinking reinsurance broker such as Arcisure Re to our customer base and being a part of their journey of building out their cyber reinsurance division is a meaningful milestone for Kovrr."