Crane Agency opts for CyberCube's Broking Manager | Insurance Business America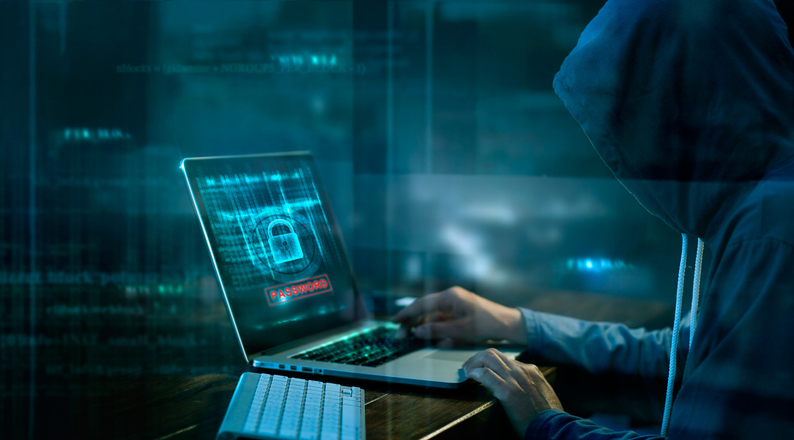 St. Louis-based insurance brokerage Crane Agency is set to launch CyberCube's Broking Manager, a cyber risk analytics platform for insurance intermediaries, CyberCube has announced.
Crane Agency is a US top 100 retail insurance broker, and the oldest retail insurance broker west of the Mississippi. The agency was founded in 1885 and has four other offices in Missouri and more than 250 employees. It is licensed in all 50 states.
Broking Manager is CyberCube's first software-as-a-service application built specifically for the insurance broking community. It streamlines the process of generating financial exposure impact that helps clients make informed decisions on coverages and limits, CyberCube said. The application also produces reports that can be used to educate prospects and clients on potential loss sources, recent cyber events, and peer-to-peer benchmarking.
Read more: CyberCube launches cyber analytics tool for broker market
"Crane Agency is a forward-looking insurance business that sees much potential in the cyber market," said Pascal Millaire, CEO of CyberCube. "It's been a pleasure to work with them, and we're thrilled they've chosen to use Broking Manager to assist with understanding their clients' needs."
"We're very excited to be partnering with CyberCube," said Beth Martin, management liability and cyber practice leader at Crane Agency. "It's our firm belief that Broking Manager will provide exceptional insights for our clients at a time when the cyber risk landscape is changing markedly. The pandemic and the shift in working patterns it has generated mean new risks, new modes of cyberattack and new vulnerabilities. With businesses coming to terms with these changes, we see considerable potential growth in the cyber insurance market."