CyberCube raises $35m in Series B funding round | Insurance Business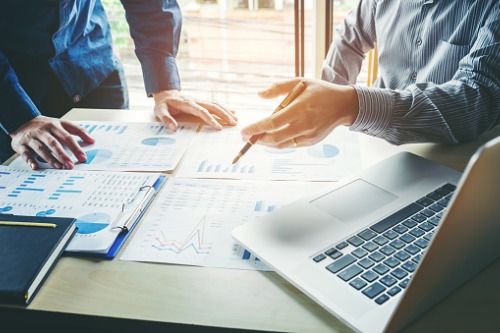 Cyber risk analytics company CyberCube Analytics has announced that it has secured $35 million in a Series B capital raising.
The funding was led by HSCM Bermuda and ForgePoint Capital. Michael Millette, founder and managing partner of HSCM Bermuda, will join CyberCube's board of directors.