CyberCube raises $35m in Series B funding round | Insurance Business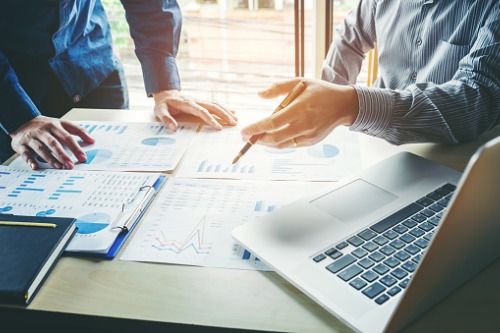 Cyber risk analytics company CyberCube Analytics has announced that it has secured $35 million in a Series B capital raising.
The funding was led by HSCM Bermuda and ForgePoint Capital. Michael Millette, founder and managing partner of HSCM Bermuda, will join CyberCube's board of directors.
"Cyber represents one of the greatest market opportunities in the history of property and casualty insurance," said Pascal Millaire, CEO of CyberCube. "CyberCube's mission is to deliver the world's leading cyber risk analytics to enable insurance institutions to take advantage of this opportunity in a data-driven way. CyberCube is already supported by one of the premier venture-capital investors in cybersecurity, and we are excited to add one of the premier venture-capital investors in insurtech as an additional partner in achieving our mission."
"Cyber risk is a huge opportunity for the global insurance sector that will require significant capital to support that growth," Millette said. "HSCM Bermuda is taking a holistic approach to the cyber sector, not just investing directly in the risk but also in companies that understand it and can help in making it more understandable. CyberCube is unlocking opportunity for risk transfer in developing data-driven risk analytics and modeling for cyber risk."
CyberCube will use the proceeds of the funding to continue to expand the product leadership of its cyber data and analytics platform.