Healthcare cybersecurity market to hit $12 billion by 2027 – report | Insurance Business America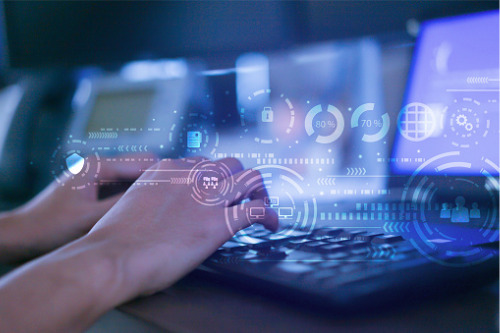 The global healthcare cybersecurity market is expected to hit around $12 billion by 2027 and grow at a compound annual growth rate of 16% between 2020 and 2027, according to a new analysis by Acumen Research and Consulting (ARC).
"Present malware threats, increased data breaches in the companies and rising protection and regulatory enforcement concerns were key factors for the growth of the healthcare cybersecurity industry," ARC said.
The firm also pointed to growing incidents of IP piracy, leakage of company information, patent infringement and loss of patient data as concerns.
North America represented the biggest market share for the sector, led by the United States. The rise in the US market was driven by increasing instances of data infringement, ARC reported. Asia-Pacific, meanwhile, is the fastest-growing region owing to technical advances and the emergence of "massive business expansion opportunities" that have fueled the growth of the information-security sector in the region, ARC said.