Revealed – America's best cyber insurance providers | Insurance Business America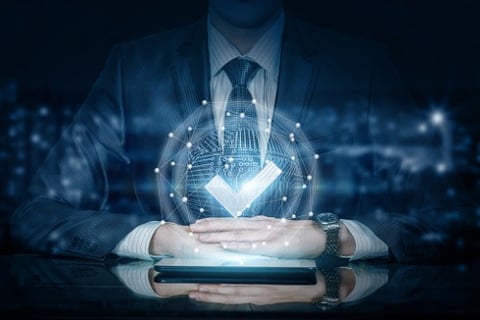 Chances are that if cyber insurance wasn't on the minds of your clients before, then it will have thrust itself firmly into the spotlight since the onset of the COVID-19 pandemic.
With more of us working from home than ever before, coupled with a surge in ransomware and other cyber-related threats, the insurance cover has arguably never been more important than it is now – but where should you go for the right coverage?
Earlier this year, Insurance Business America reached out to its broker audience to get their verdict on America's best cyber insurance providers. We asked them to rate the companies they work with across a range of criteria including: first- and third-party coverage, claims payment and processing, flexibility and the customization of products, underwriting expertise, pricing and more.
During a 15-week process, the IBA team also conducted one-on-one interviews with specialist brokers to measure the strength of their relationships with their cyber insurance partners. Now, it has produced its Five-Star Cyber Insurance report.
Among those to scoop a five-star rating is Tokio Marine HCC – Cyber and Professional Lines Group. But who else made the list?
To find out, follow this link to read the full report – for free – now.