Insurer offers new important coverage for college groups | Insurance Business America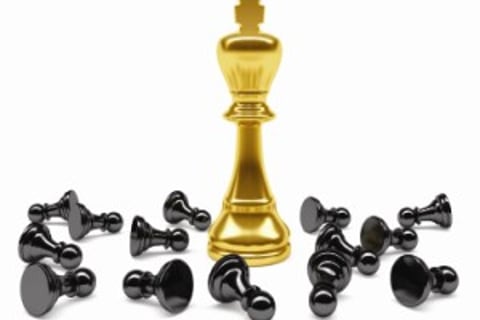 College student groups are almost always required to obtain some form of liability insurance, but that task is difficult for students who often don't understand how insurance works or where to turn for affordable coverage.
K&K insurance, a subsidiary of Aon plc, hopes to take advantage of that ignorance and open up a new cash flow for both themselves and their appointed producers. The group announced a new program this week that offers liability coverage to both sports and non-sport-related collegiate groups.
A program providing liability insurance for registered student organizations recognized by the university, the policy covers both members of the group and volunteers for any liability. That could mean registration kickoffs, games, banquets, or parades.
This coverage won't cover "college kids will be college kids," however. Liabilities due to alcohol exposure, fireworks and fraternity or sorority activities will not be covered. Neither will activities involving the use of animals, weapons or firearms.
To qualify for coverage, a student group should fall into one of the following areas: academic and professional, advocacy and political, arts and entertainment, environmental, governance, graduate, honorary, international and multicultural, religious and spiritual, social, sport and recreation or service and philanthropy.
Up to $1m in coverage is offered per occurrence, with a $2m aggregate. K&K services the insurance through an "A+" rated carrier and pays commissions to producers.