Google parent pumps $375 million into insurance start-up | Insurance Business America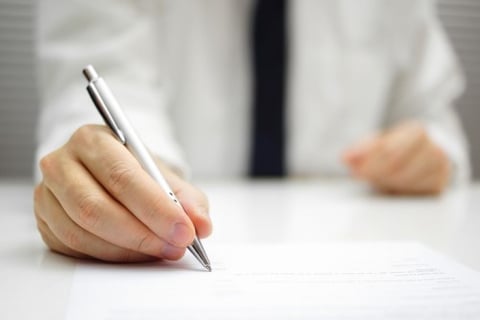 Health insurance start-up Oscar Health is getting a fresh round of funding from Google's parent firm Alphabet. The conglomerate announced Tuesday it is investing a whopping $375 million into the insurer following an initial $165 million investment earlier this year.
CNN reported that longtime Google executive and former YouTube CEO Salar Kamangar will join the start-up's board. The New York-based insurer was founded in 2012, and aims to makes it easier for patients to access and choose quality, affordable care.
"We weren't out there trying to raise additional money. We raised a round a couple of months ago. But Alphabet has just been talking to us for the past three years, and it took them awhile to get to the point where they really said, 'This is something we believe in and want to put more money behind'," said CEO Mario Schlosser in an interview with WIRED.
It operates a platform that is integrated with doctors and hospitals and gives members a personalized, technology-enabled service. The firm had over 250,000 members as of 2018, and has a team of over 700 employees.
Its notable partnerships include a joint venture with Cleveland Clinic for individuals, a joint venture with Humana for small businesses, and a strategic partnership with AXA for re-insurance.