Health insurance start-up Clara targets age-old pain points | Insurance Business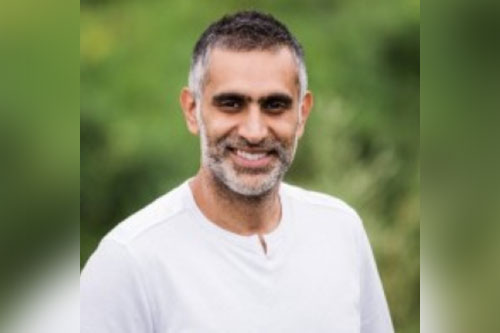 There's a new health insurance player on the block, and it's making a lot of noise. Clara, a technology-enabled supplemental benefits provider, has made its intentions abundantly clear. The firm will use smart technology to bring a modernized approach to supplemental health insurance coverage so that "health hardship doesn't equal financial hardship".
The New York City-based insurtech, which was founded in 2019 and will launch for Texas employers this summer, is attempting to tackle arguably the biggest pain point in US health insurance – the extortionate cost of care. If the average American family has a medical emergency, they will typically face financial bills that are greater than the amount of liquidity they have available. Their savings are often wiped out in the payment of one policy deductible.