Texas hospital district calls for stricter 'prompt pay' rules | Insurance Business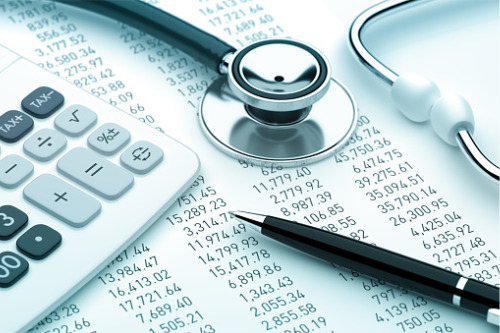 The Knox County (Texas) Hospital District (KCHD) is calling for legislative reform that would restore Texas's "prompt pay" requirements on the insurance industry.
KCHD has a pending complaint at the Texas Department of Insurance (TDI) against Aetna US Healthcare to get payment on more than $12 million in claims going back to 2017. KCHD also had a dispute with Blue Cross Blue Shield, which it said stopped making reimbursement payments in 2017. That dispute ended with Blue Cross Blue Shield being slapped with a $10 million fine.