Texas hospital district calls for stricter 'prompt pay' rules | Insurance Business America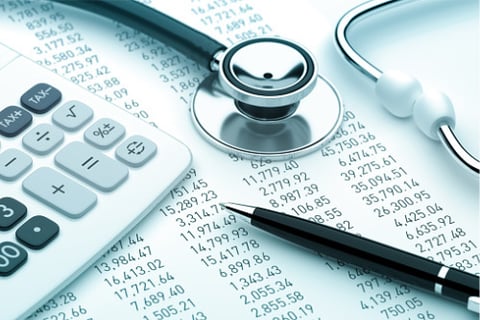 The Knox County (Texas) Hospital District (KCHD) is calling for legislative reform that would restore Texas's "prompt pay" requirements on the insurance industry.
KCHD has a pending complaint at the Texas Department of Insurance (TDI) against Aetna US Healthcare to get payment on more than $12 million in claims going back to 2017. KCHD also had a dispute with Blue Cross Blue Shield, which it said stopped making reimbursement payments in 2017. That dispute ended with Blue Cross Blue Shield being slapped with a $10 million fine.
The hospital district said that violations of the Texas Prompt Pay statutes are systemic, and have "forced healthcare providers into an endless loop of filing complaints at TDI and pursuing legal action simply to get paid for services rendered." KCHD has also called on state lawmakers to demand that TDI take a more aggressive stance on enforcing existing prompt pay laws.
"It has been almost 20 years since Texas adopted its historic prompt pay measures," said Stephen Kuehler, CEO of KCHD. "In the ensuing decades, insurance carriers have used a variety of means to steadily erode the enforcement of this critical measure, which ensures that rural hospitals like ours get paid in a timely fashion. Our proposed Prompt Pay Protection measures are much needed for critical-care providers like Knox County, which is the only hospital available to the residents of our county."
Kuehler called on the Texas Legislature to close loopholes in the Prompt Payment statutes currently in the Texas Insurance Code, and said that TDI was the best agency to enforce the rules.
"The COVID-19 pandemic has further exposed just how vulnerable our rural healthcare system is, and we are already reaching out to other rural providers and look forward to working collectively with TDI to get this situation fixed in 2021," Kuehler said.