Revved up auto insurance for supercars | Insurance Business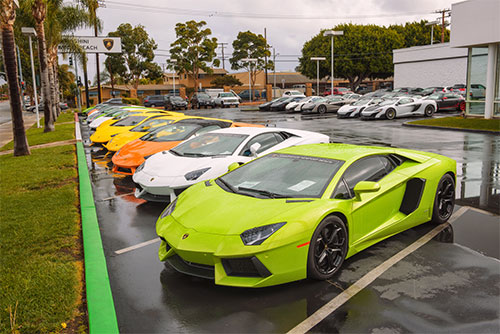 Imagine being one of the few lucky supercar fans to own a Bugatti Chiron. It has been described as a king among supercars – a fitting title considering its top speed of 261mph, its market rarity (only 500 were released for the first generation), and its astronomical price tag of around $2.6 million. It's not a vehicle that owners want to leave parked on the street overnight without insurance.
With keys to such a valuable asset, it's essential for high net worth car owners to partner with the right insurance carrier. There are certain auto insurance coverages that high net worth carriers are able to offer insureds that the standard auto markets simply cannot list on their dockets.