Brookfield Reinsurance completes $5.1 billion purchase of American National Group | Insurance Business America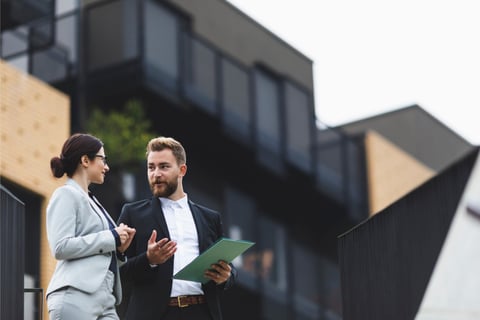 Brookfield Asset Management Reinsurance Partners (Brookfield Reinsurance) has completed its $5.1 billion dollar acquisition of Texas-headquartered insurer American National Group (American National).
American National Group, including all direct and indirect subsidiaries known collectively as American National, operates in all 50 states and Puerto Rico. Several of its wholly-owned insurance subsidiaries underwrite, issue, and administer policies for life, health, and property and casualty (P&C) insurance and annuities.
As part of the agreement, Bermuda-based Brookfield Reinsurance acquired American National's issued and outstanding shares for $190 per share. However, American National will maintain its headquarters in Galveston, Texas; its presence in League City, Texas; and operating hubs in Springfield, Missouri and Albany, New York.
Sachin Shah, CEO of Brookfield Reinsurance, said the reinsurer will use its expertise and resources to enhance American National's capital strength and support its ongoing commitment to policyholder and customer service.
"We look forward to building on American National's strong franchise and delivering value for the benefit of all stakeholders, including employees and distribution partners," Shah said.
The acquisition was first announced in August 2021, with Brookfield Reinsurance confirming it would buy American National for around $5.1 billion, which received unanimous approval from the insurer's board of directors. In its latest announcement, Brookfield Reinsurance stated that it plans to build on the insurer's solid track record of stable growth and disciplined underwriting.
Commenting on the deal's completion, Jim Pozzi, president and CEO of American National, said: "Since our announcement last August, we have directly observed Brookfield Reinsurance's commitment to maintaining well-capitalized insurance companies and its emphatic commitment to policyholder protection and customer service. We are extremely grateful to our employees and distribution partners for their unwavering support and dedication, and [we] look forward to working with them as American National identifies opportunities for organic and strategic growth."