Inszone Insurance Services swoops for Colorado firm | Insurance Business America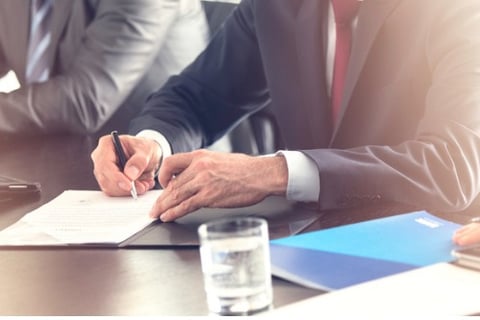 Inszone Insurance Services, a national provider of benefits and personal and commercial lines insurance, has announced that it has acquired Colorado-based B-W Insurance Agency.
B-W Insurance was founded in 1984 by Bev Watenpaugh, who joined the insurance industry after a successful career operating her own preschool. The agency was created to provide insurance products for more difficult drivers and property owners.
With the addition of husband Gene Watenpaugh and daughter and current agency owner Kim Steffen, B-W Insurance grew in the commercial space, supporting an array of industries.
"We are excited to bring B-W Insurance into the Inszone Insurance family," said Norm Hudson, CEO of Inszone Insurance Services. "Through our acquisitions, our agency has grown rapidly within the state of Colorado. We look forward to continuing to serve the state and provide additional resources and insurance options to protect all customers."
Read next: Inszone Insurance Services expands into Missouri with latest acquisition
Inszone Insurance Services was founded in 2002 and is headquartered in Sacramento. The firm has 30 locations across California, Arizona, Nevada, Utah, Colorado, Missouri and Illinois, and is looking to further expand throughout the United States. Inszone is expected to announce several more acquisitions and new locations in the coming months.