The Hartford completes major sale | Insurance Business America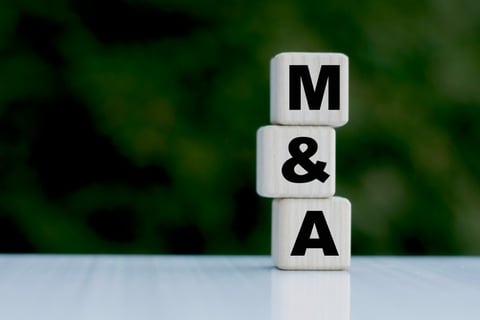 It's a done deal for Premia Holdings and The Hartford, after the latter's sale of Navigators Holdings (Europe) NV and its subsidiaries secured the required approvals from the National Bank of Belgium and the Commissariat Aux Assurances in Luxemburg.
The acquired business, subsidiaries of which include Antwerp-headquartered property and casualty insurer Assurances Continentales NV (ASCO) and Luxembourg captive reinsurer Canal Re S.A., will be known as Premia Holdings (Europe) NV.
When the swoop was first announced, it was noted that ASCO will be Premia's dedicated platform in the Continental European market, representing "an important building block" in the group's global platform for legacy solutions. Both ASCO and Canal Re recently ceased writing new business.
Launched in 2017, Premia has operations in Bermuda, the US, the UK, and Europe, and is described as "well equipped" to execute acquisitions and reinsurance transactions in the global property and casualty run-off market.
"We are pleased to close this important transaction with The Hartford," commented Premia group chief executive Bill O'Farrell. "We will repurpose ASCO from an insurer in run-off to a provider of run-off solutions, with growth opportunities for our newest team members.
"We look forward to bringing our financial strength, coupled with our operational and structuring expertise, to Continental European insurers."
Financial terms of the purchase were not disclosed.