CCIG acquires employee benefits firm Cairn Advisors | Insurance Business America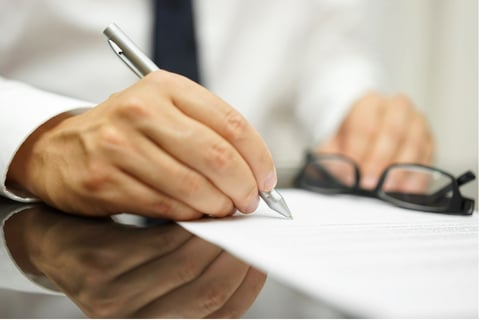 In a move that builds upon its relatively new presence in Texas, independent insurance brokerage CCIG has announced that it has acquired Cairn Advisors, LLC.
"This acquisition enhances our ability to serve more clients across the Southwest region, underscoring our strategic expansion, with a focus on employee benefits," said CCIG COO JB Richardson. "The Cairn Advisors team shares our passion for creating personalized, forward-thinking insurance solutions, and we are thrilled to leverage their expertise for our current and future clients."
Following the closure of the deal, Cairn Advisors co-founders Taylor Rogers and Rich Hejny will "continue driving significant growth and employee benefits services in Texas" as part of CCIG.
"We are thrilled to join the CCIG team as we continue to rapidly expand our employee benefits practice," said Rogers. "CCIG's curious approach aligns with our vision for how to best serve our clients. The culture aligns with what we believe is critical to building a great business and we look forward to a bright future together."
A release explained that CCIG had opened a new office in Austin in 2021. The acquisition of Cairn Advisors further consolidates CCIG's west Austin location while enhancing Cairn Advisors' client services.
In other employee benefits-related news, Risk Strategies acquired the retail employee benefits firm Ladmar Group in Hauppauge, NY earlier this month. Ladmar Group provides employee benefits services and advice, along with a range of services including strategic planning, carrier rate negotiation, compliance assistance and enrollment support.