Brownyard Group launches insurance coverage for libraries | Insurance Business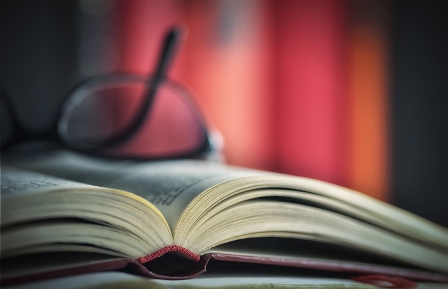 Brownyard Group has launched a new insurance program for non-profit libraries.
Called "By The Cover," the new insurance program will be written through an A.M. Best Company "A+" rated carrier on an admitted basis. Brownyard developed the program in conjunction with the Regan Agency in Babylon, NY.
The Regan Agency has 35 years of experience and expertise in insuring libraries.
"Libraries are an invaluable resource for communities all over the country," said Brownyard Group president Tory Brownyard. "Our team of insurance professionals is committed to providing peace of mind to librarians by offering the coverage necessary to address their unique risks and protect their assets."
"By The Cover" is a multi-line package program providing commercial property, general liability, auto, inland marine, crime and fidelity coverages. The program features the following coverage:
Medical payments for athletic participants
Good Samaritan coverage for medical emergencies
Abuse or molestation coverage
Wage & hour coverage
Flood or backup of sewers and drains ($25,000)
A release said that the program also offers two optional policies – an umbrella policy and a combined directors & officers and employment practices liability policy.
The program is initially available in three states: Connecticut, New Jersey, and New York – where it will be exclusively distributed through the Regan Agency. Brownyard will eventually roll out the program nationwide next year.
Related stories: