PEMCO Insurance executive joins HLDI board of directors | Insurance Business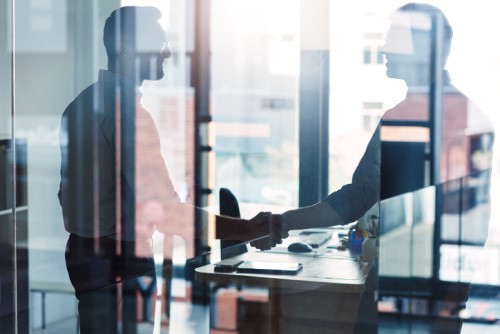 PEMCO Insurance has announced that one of its executives has been selected to join the Highway Loss Data Institute's (HLDI) board of directors.
Dawn Lee, director of product at PEMCO Insurance, has been appointed to HLDI's board. As board member, Lee will help provide guidance to the non-profit on finance and operations for both HLDI and its affiliate organization, the Insurance Institute for Highway Safety (IIHS).
Lee will also represent the interests of PEMCO and its customers by working with HLDI staff and other board members to supervise future research, a release said.
"I'm looking forward to volunteering my time to support an organization that is making a measurable impact to advance safety by helping consumers make informed choices about the vehicle they purchase, along with important decisions regarding car seats, bike helmets and other safety resources, as well," Lee said.
As director of product, Lee administers PEMCO's product and actuarial teams. The teams are responsible for the development, management, and evolution of the company's products. Before joining PEMCO in 2017, Lee held a number of positions in the insurance industry, such as being the director of state operations for Liberty Mutual in Washington.
HLDI is a non-profit research organization that issues insurance loss statistics on most car, SUV, pick-up truck and motorcycle models in both the US and Canada.
PEMCO is a member company of HLDI; as a member, the insurer has access to one of the largest insurance loss databases in the world.