Volunteers can have liabilities...are your nonprofits properly insured? | Insurance Business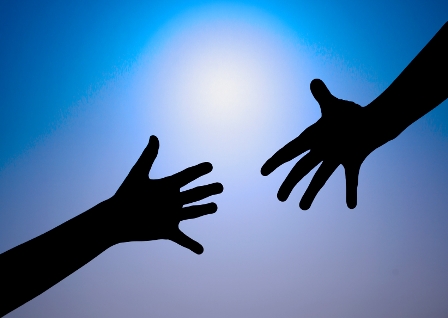 Volunteers play a critical and unique role in the goals of many non-profit organizations. A recent report released by the U.S. Dept. of Labor Statistics has noted that both the number of volunteers and the volunteer has risen in the U.S in the last year. While volunteers have become an integral part of the operations of many non-profits, their service and presence require a closer look. Each organization needs to insure that the nonprofit as well as their individual volunteers are adequately protected against the possibility of lawsuits.
A liability risk to nonprofits is that of a claim of bodily injury caused by an act of a volunteer. Bodily injury claims can involve demands for large sums of money for medical reimbursement as well as recoveries for pain and suffering. Such claims can be devastating to the nonprofit organization. While the Volunteer Protection Act of 1997 provides some immunity to volunteers acting on the behalf of an agency, it does not provide immunity to the organization itself. Further, the nonprofit organization may be liable for property damage resulting from the acts of a volunteer.
Our program provides liability insurance protection for non-profit's volunteers under General and Professional Liability coverage. Volunteers are routinely provided coverage within the policy definition of "Who is an Insured" under the general liability or included specifically by endorsement on a blanket basis as additional insured. Likewise, "volunteers" are provided coverage within the policy definition of "Who is an Insured" under Professional Liability coverage forms. To protect volunteer "board members" for board related activity, the non-profit organization should purchase directors and officers liability insurance. It would be in the best interest of non-profit organizations, where volunteers as well as employees drive their own vehicles within the normal scope of their designated duties, to require that each individual maintain adequate primary personal auto liability limits to protect themselves against liability suits. In the case of an accident both the individual and the organization are subject to lawsuits. We can offer excess auto liability coverage to protect both the individual and agency in the event of a lawsuit.
NIF Group, Inc.
exclusively underwrites a comprehensive insurance program for Nonprofits and Social Service Agencies on behalf of
Liberty Mutual
Insurance. Please contact Paul Orlando –
porlando@nifgroup.com
for additional information on the program.