Hub bolsters medical professional liability bench | Insurance Business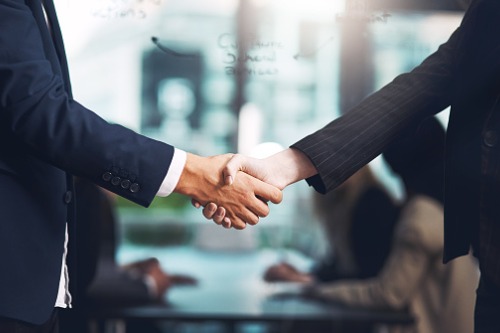 Hub International Limited has acquired the assets of Louisiana-based Todd & Associates. Terms of the transaction were not disclosed.
Located in Lake Charles, La., Todd & Associates provides insurance products including medical professional liability insurance. The firm's healthcare expertise supports Hub's specialty practices by complementing and strengthening Hub's existing capabilities.
"The addition of Todd & Associates to our region broadens our services and brings valuable expertise, particularly in medical malpractice, to help us provide the best possible service and innovative solutions to clients," said Shaun Norris, president of Hub Gulf South. "This strategic move creates a presence for Hub in the Lake Charles marketplace and expands our footprint across the Gulf South.
Todd & Associates owner Louis Todd and his team will join Hub Gulf South, reporting to Norris.
"We look forward to joining Hub and becoming part of their team," Todd said. "We could not be more excited about expanding the scope of services and expertise Hub can offer our clients."