Chaucer launches dedicated renewable power team | Insurance Business America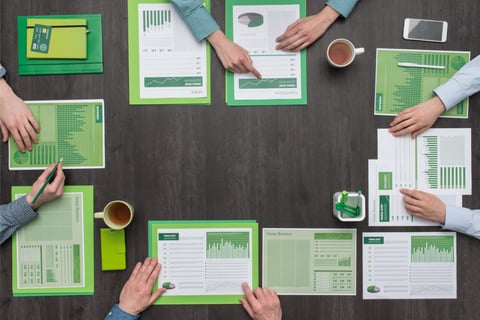 Chaucer has announced the creation of a dedicated team for renewable power as part of its strategy to broaden its energy division and provide support to its oil and gas clients as they transition to more sustainable energy production.
Chaucer's energy division will now be split into two teams:
Renewable power: The newly created renewable power team will be led by Lyndsey Picton, head of renewable power. Picton has been with Chaucer for 16 years, underwriting upstream energy and associated construction risks. She spent five years in the company's Singapore office developing its energy profile in the region before returning to London in 2019.
In her new role, Picton will be responsible for building the group's capability for underwriting onshore and offshore renewable power risks. The renewable power team is in the process of making several strategic hires, including a new class underwriter scheduled to join the team in the second quarter.
Natural resources: The restructured natural resources team will be led by James Brown, the current head of upstream. Brown will assume the role of head of natural resources. Brown has more than 30 years of experience in the London market. He joined Chaucer in 2009 from Zurich Insurance Group.
The natural resources team will continue to focus on the oil and gas sector, both with respect to their existing operations and in new technologies associated with the transition to more sustainable energy.
Read next: Chaucer announces two key promotions
"Chaucer is a market leader in underwriting energy risks and has more than a decade of experience in the renewable power market," said Kelan Hunt, active underwriter for Syndicate 1084 and head of marine, energy and aviation at Chaucer. "The establishment of a dedicated team catering to this fast-growing sector will strengthen our proposition and provide the resources needed to service our brokers and clients. As major economies develop their policies around sustainable energy and net-zero emissions, Chaucer is dedicated to partnering with the energy industry providing innovation, risk management and risk transfer through this transformative period."