H.W. Kaufman appoints director of cyber risk management | Insurance Business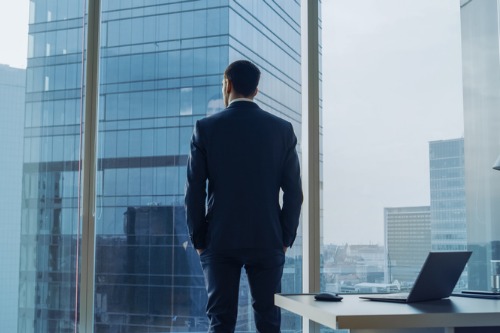 H.W. Kaufman Group has appointed Matthew Lefchik as director of cyber risk management services for Node International, a managing general agent (MGA) and member company of the H.W. Kaufman Group.
The appointment of Lefchik comes as H.W. Kaufman announces its plans to expand Node International's presence across North America; Node International was founded in the UK and was later acquired by H.W. Kaufman in 2019.
Lefchik will manage Node's North American expansion as director, setting strategic direction for the unit's growth in both the US and Canada.
As director, Lefchik will also utilize his expertise in the cyber and privacy insurance marketplace, as well as his knowledge of operational cyber security risks and best practices, to help develop new product and service offerings to meet clients' needs. He will report to H.W. Kaufman Group corporate senior vice-president David Derigiotis.
Lefchik has over 16 years of experience, He joins Node from Avertium, where he served as the global director of strategic partnerships and sales. In that role, he executed a multimillion dollar portfolio in channel program sales and helped create partnerships to enhance cross-selling, margin centric programs.
"H.W. Kaufman Group acquired London-based MGA Node International to deepen our bench of expertise and ensure we are at the forefront of the evolving digital space," explained H.W. Kaufman Group chairman, president, and CEO Alan Jay Kaufman. "Adding Matthew to the team, with his background in leading cybersecurity and telecommunications companies, reflects our intention to broaden Node's reach beyond the United Kingdom."
"H.W. Kaufman Group is known for being a powerful market leader in distribution and infrastructure and this role allows the opportunity to carry the reputation forward while protecting our clients in the face of emerging digital threats," commented Lefchik.
In addition to Lefchik's appointment, H.W. Kaufman Group has also hired Maxwell Barry to serve as associate underwriter for Node. Barry will report to Lefchik.