CPU Group reveals tie-up with Great American Europe | Insurance Business America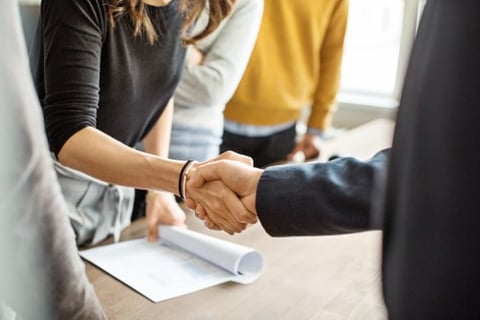 Technology insurance scheme specialist CPU Group has found an ally in the European division of Great American Insurance Group.
In a release, CPU said it will be working with Great American Europe's A-rated insurers to be able to provide a seamless, online proposition both in the UK and across the European Economic Area. The long-term partnership is aimed at expanding the company's tech insurance portfolio across wider markets and channels as well as into emerging European territories.
"The tie-in with Great American gives us the gravitas and financial standing required by our corporate clients and will enable us to grow and increase our presence in the market," explained CPU managing director Greg Gregory. "The values and service excellence of both organizations will complement each other and it is a natural fit."
CPU distributes and manages business-to-business insurance schemes for laptops and mobile devices, and offers a complete product lifecycle end-to-end online solution through its GENIE platform.
Commenting on the collaboration, Great American International Insurance (UK) Ltd commercial director Paul Dooley stated: "The combination of our financial standing and desire to grow insurance business alongside the CPU distribution model and GENIE platform will make us a powerful player in this sector.
"This is a very exciting venture for us."