IVANS unveils new products, services, enhancements during industry event | Insurance Business America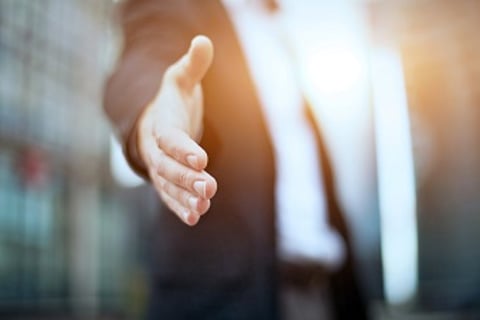 Insurance technology provider IVANS unveiled its new products, services, and enhancements during the IVANS Connect 2016 on Monday.
The industry event was dedicated to improving connectivity between carriers, agencies, MGAs and their insureds.
IVANS' new products and services are:
IVANS Market Manager – an industry-first search tool that allows carriers to easily identify new business opportunities with agencies. With the product, carriers can create a list of target agencies based on a broad search (by industry code, line of business or location) to effectively drive discussions with agency partners and prospects.
IVANS Bookroll – a new data extraction service that enables carriers to receive and assess Applied Epic and Applied TAM book of business data based on agency request. The tool streamlines the process of manually inputting underwriting data, allowing carriers to immediately identify growth opportunities and develop agency partnerships by proficiently evaluating an agency's book of business.
IVANS Market Appetite – it is an online search tool that allows carriers and MGAs to communicate their appetite whenever agents hit the market to submit their new and renewal business. The tool is integrated into agents' daily workflows, so that carriers and MGAs can constantly display their current appetite to agents to facilitate more in-appetite submissions. The product continues to expand coverage with over 1,000 markets, 2,000 classes, and 15 lines of business across all 50 states.
IVANS Exchange – allows agencies, carriers and MGAs to access, review and manage IVANS Download connections through a single, convenient platform. It provides an easier way for agencies, carriers and MGAs to review connections opportunities, create customized connections reports, and engage all parties to respond to connections requests.
IVANS Real-Time Rating – this is a comparative rating service that enables personal lines carriers to distribute their rates via the industry's largest digital distribution network. Carriers can automate the process of receiving and responding to quote requests from the 30,000 agencies and counting over the IVANS network.
Related Stories:
IVANS launches insurance search engine tool to improve agent-carrier exchange
Tech provider launches program to boost carrier/agency info exchange