Willis Towers Watson ties up with eBaoTech for new platform | Insurance Business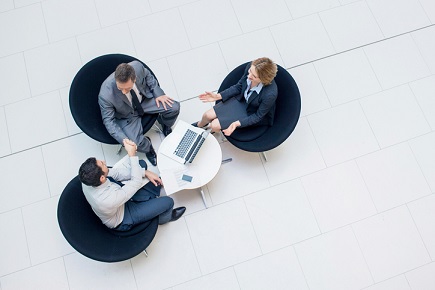 Willis Towers Watson and eBaoTech, a digital insurance technology provider, headquartered in Shanghai, will team up to create an insurance middle office platform.
According to a statement from the companies, the project seeks to accelerate digitalization across the insurance sector. The collaboration integrates Willis Tower Watson's rating engine, Radar Live, with eBaoTech's middle office platform, InsureMO.
This, the companies said, will enhance the capability of insurers, brokers, agents, MGAs and insurtech start-ups to handle the high-volume and high-speed nature of today's digital insurance marketplace. The platform, the statement said, is based on cloud-native architecture, and contains a full set of insurance microservices across all general, life, group and health insurance products and processes such as quotations, underwriting, endorsements, cancellations, and renewals.
"We are delighted that eBaoTech has joined our global Radar Live collaboration programme," said Andrew Harley, director at Willis Towers Watson. "The InsureMO platform is used successfully by insurers, brokers, agents and affinity channels, and our combined solution will ensure their rating requirements will continue to be fulfilled as markets become increasingly competitive and in need of agile and sophisticated pricing strategies."
"We are very honored to collaborate with Willis Towers Watson in the digital insurance space… Working with Willis Towers Watson will certainly make our packaged solution a better enablement platform to accelerate innovation, connectivity and digitalization," added Woody Mo, CEO of eBaoTech.