Omaha National completes Series B funding round | Insurance Business America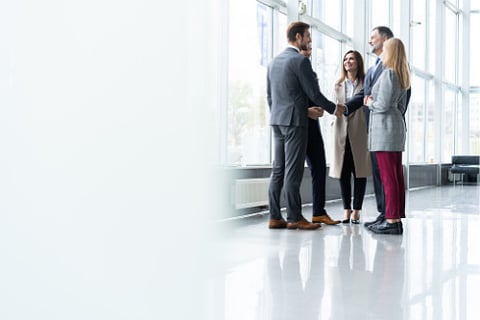 Omaha National Group, a provider of workers' compensation insurance and payroll services, has announced that it has raised $45 million in a Series B funding round led by Accomplice. Omaha National plans to use the funds to support its transition to operating as a direct insurance writer and to continue the expansion of its proprietary software.
Omaha National was founded in 2016 by a team of executives with expertise in workers' compensation, who combined their established strategic approach at building successful workers' comp business with new proprietary technology to reduce unnecessary costs.
"We see an unmet need in workers' compensation for a company that employs advanced technology to achieve better claim outcomes and superior underwriting results," said Reagan Pufall, president and CEO of Omaha National. "We've achieved a lot in the past five years, but we're just getting started. We're excited to welcome our new investors to join us on this journey."
Read next: Omaha National bolsters executive team
Accomplice was joined in the funding round by HighSage Ventures and Tull Investments. Agman, a Chicago-based investment firm, remains Omaha National's principal and founding investor.
"We were drawn to Omaha National's proprietary technology and their forward-thinking culture," said Ryan Moore, founding partner with Accomplice. "We're excited to be supporting their efforts to expand their strategy."