Travelers, Hartford, and Zurich top NAIC's ranking of the nation's best workers comp carriers for 20 | Insurance Business America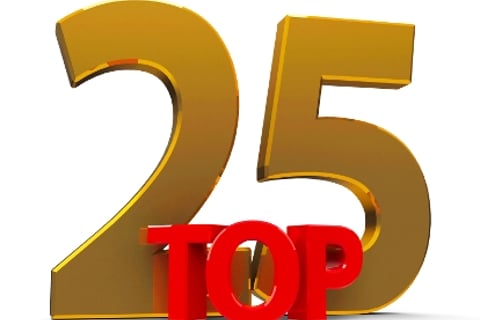 The National Association of Insurance Commissioners (NAIC) recently unveiled its list of the top 25 workers' compensation insurance companies for the year 2015—the list revealed that
Travelers
,
Hartford
, and
Zurich
took first, second, and third place, respectively.
AmTrust
placed fourth in the rankings, with
AIG
,
Berkshire Hathaway
, and
Liberty Mutual
filling in the spots for fifth, sixth, and seventh place, respectively. NYSIF claimed eighth, State Compensation Insurance Fund took the ninth spot, and
Old Republic
finished tenth.
Data from the NAIC revealed that direct premiums totaled nearly $57.2 billion for the top 25 carriers, which was an improvement from 2014's previous record of $54.92.
According to the association, the top 25 carriers accounted for 69.15% of the total direct premiums written in 2015. The top 10 companies, in particular, brought in 46.23%—around $26.44 billion. The top four insurance companies alone (Travelers, Hartford, Zurich, and AmTrust) represent almost a quarter of total direct premiums written, at 23.42%.