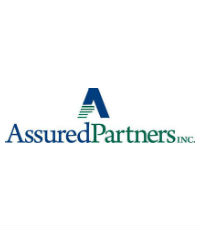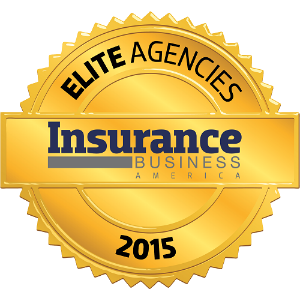 ASSUREDPARTNERS
ASSUREDPARTNERS
Location: Lake Mary, Fla.
Agency head: Jim Henderson and Tom Riley, co-founders
Years in business: 4
Revenue: $361.8 million in P&C revenue in 2014
AssuredPartners was founded in 2011 by Jim Henderson and Tom Riley, insurance pros with decades of experience between them. Prior to forming AssuredPartners, Henderson and Riley both held leadership positions at Brown & Brown, a publicly traded national insurance company, and were instrumental in that company's unprecedented growth. The pair formed AssuredPartners with the vision to create the premier mid-market property & casualty and employee benefits brokerage in the United States. And they're well on their way: Since 2011, AssuredPartners has become the fastest-growing independent insurance agency in the nation. With 2014 P&C revenues of more than $361 million, it's also one of the top P&C companies in the US.
Company

Information
AssuredPartners

200 Colonial Center Parkway, Suite 140 Lake Mary, Florida 32746