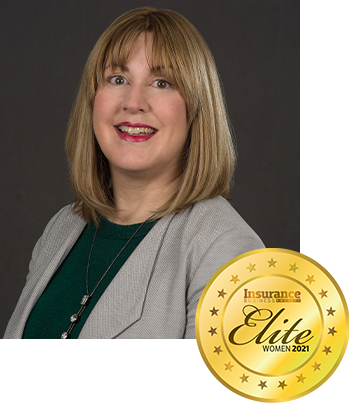 Janet Lindstrom, Arch Insurance Group Inc.
Janet Lindstrom


Executive Vice President, Chief Transformation Officer



Janet Lindstrom is an industry influencer and change maker with over 30 years of insurance experience. She serves as the Executive Vice President, Chief Transformation Officer for Arch Insurance North America. Her responsibilities include oversight of the Business Process Management (BPM) team, Digital Product Management (DPM) team, and the Arch Management System (AMS) team. She has served as EVP of BPM and DPM since 2019, to which she was promoted from SVP and Deputy Chief Actuary, a role she held since 2008. Janet joined Arch Insurance in 2002 in the actuarial department. In addition to actively participating in three Arch Employee Networks, Janet is passionate about mentorship. She has served as a mentor through Menttium 100 and is Arch's executive sponsor for the insurance group's mentoring program. Prior to Arch, she held actuarial roles with St. Paul Travelers and Country Financial. Janet has a B.A. in Mathematics from Bethel University. She is a Fellow of the Casualty Actuarial Society.
Company

Information
Janet Lindstrom, Arch Insurance Group Inc.

Harborside 3, 210 Hudson St, Jersey City, NJ 07311