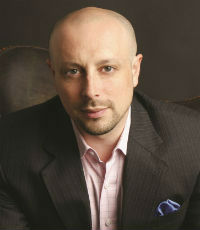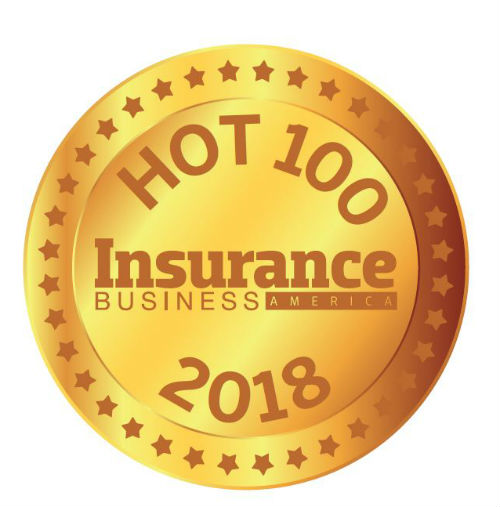 Dan Epstein, CEO, ReSource Pro
Armed with a passion for leveraging operational excellence to drive profitable growth and innovation, Dan Epstein has led ReSource Pro from a startup with just 25 employees to a company of 3,200 employees and delivery centers in the US, China and India.
Epstein's interest in the future of insurance led him to serve as vice chair on the board of the World Future Society and to start a business association for Israeli technology startups looking for funding and business development in the US.
Prior to founding ReSource Pro, Epstein served as an economic officer in the Embassy of Israel, completed his military service in the Israel Defense Forces, conducted economics research in Tanzania and supported international trade projects in the US House of Representatives.
Epstein's résumé includes an MBA from Columbia Business School, a master's degree in international relations from The London School of Economics and several stand-up comedy gigs in New York City.
Company

Information
ResourcePro

1180 Avenue of the Americas 16th Floor New York, NY 10036