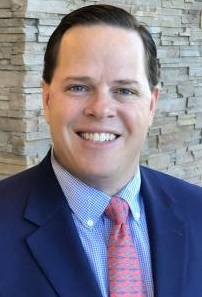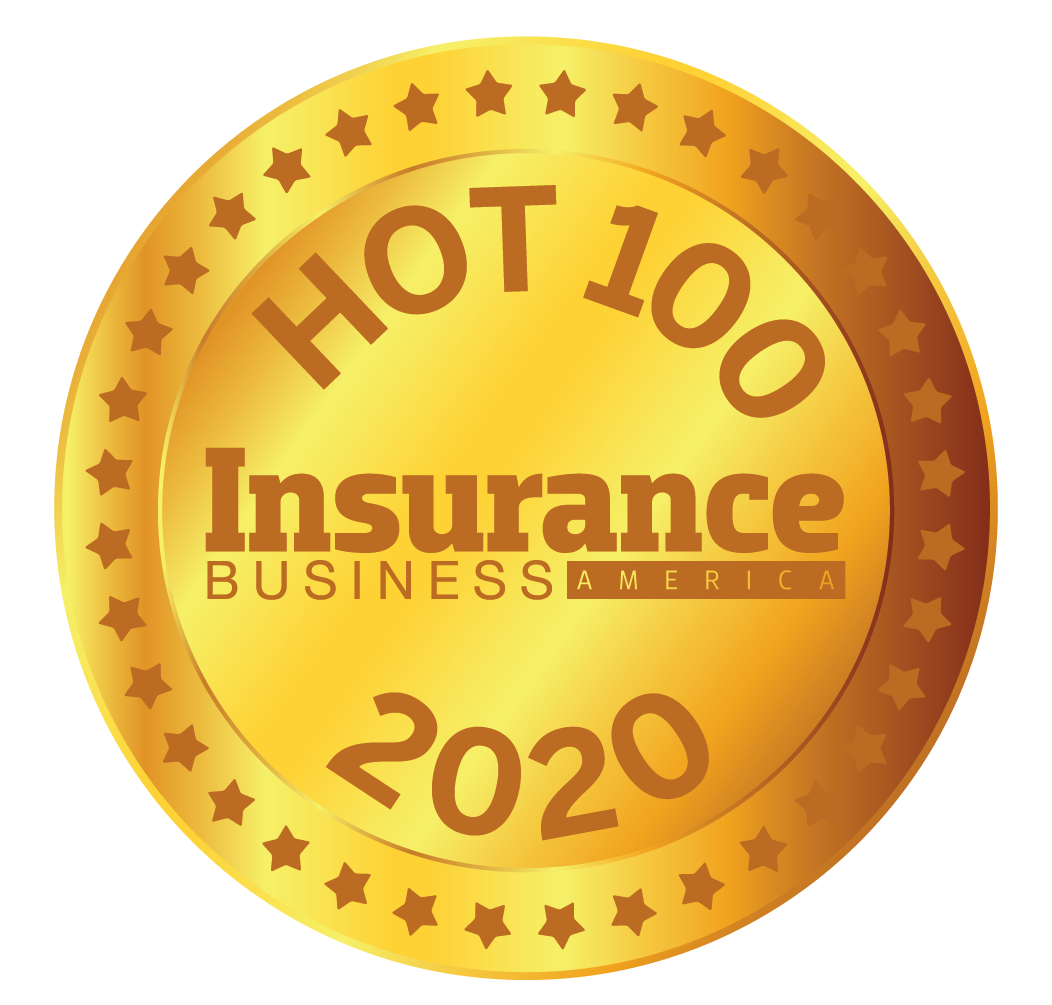 Michael S. Gill, SYNAPSE SERVICES
Partner
Michael Gill became a partner with Synapse Services in September 2019 after four years with the company. As the leader of the South-Central region, Gill has grown his book of business by more than 400% since his first year. His expertise at negotiating complex environmental insurance placements, managing-high profile insurance portfolios and aligning Synapse's growth strategies with retail production success has made him an integral part of the company's leadership.
Gill began his career at AIG Environmental in 2000, where he quickly ascended from senior underwriter to leading teams in San Francisco and New York, while developing nationwide relationships across the retail broker community. While there, he helped to develop the environmental insurance program for the redevelopment of the World Trade Center site.
Shortly after Hurricane Katrina, Gill relocated to New Orleans to be part of the city's recovery. In 2009, he launched Ironshore's Gulf Coast office. During his time at Synapse, Gill has established ReSet, a nonprofit that raises money to support rebuilding homes in Louisiana following catastrophic events.