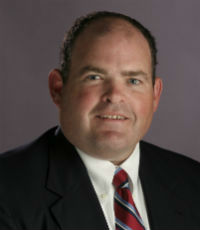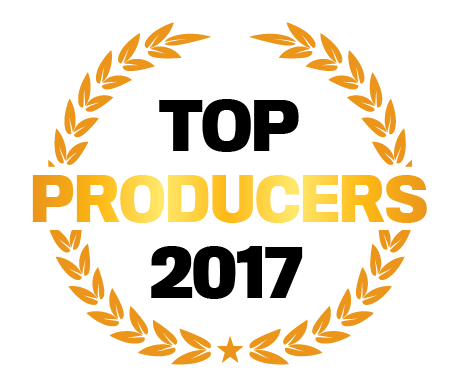 MARK GANLEY
AHT Insurance
Seattle, WA
Leading the sales team at AHT Insurance's Seattle office is Mark Ganley, who has been a leader in developing AHT's expertise and practice growth in life sciences and technology while assisting clients in various industries with their management liability exposures.
Ganley first joined AHT in 1999 after holding positions with a Canadian insurance broker, a federal government contractor specializing in office systems and a computer services firm. This varied background gives Ganley a unique understanding of the broad range of challenges facing AHT's clients. Ganley also serves on the insurance firm's board of directors.
Furthering his involvement in the technology industry, Ganley is a former board member and past chairman of TechAssure, a nonprofit organization for risk management professionals engaged in technology products and services.
Company

Information
AHT Insurance

20 South King Street, Leesburg, VA 20175