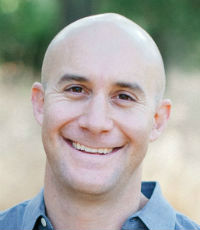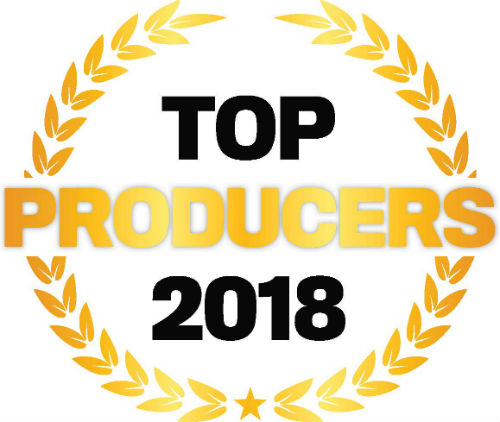 Josh Fagin, Senior Vice President, Heffernan Insurance Brokers
HEFFERNAN INSURANCE BROKERS
Menlo Park, CA
As a producer with a solid background in finance who understands what really matters to customers, Josh Fagin strives to demonstrate that premiums can be tempered by helping clients identify and manage the controllable variables that will give them the best coverage at the most reasonable cost.
Fagin has received Heffernan Insurance Brokers' Producer of the Year Award multiple times since 2005. He has won the award for the past three consecutive years, having maintained a renewal retention rate of more than 96%.
A key driver of the company's growth, Fagin also oversees and mentors new brokers in three offices and is part of the company's 401k committee.
Company

Information
Heffernan Insurance Brokers

1460 O'Brien Dr Menlo Park, CA 94025 USA