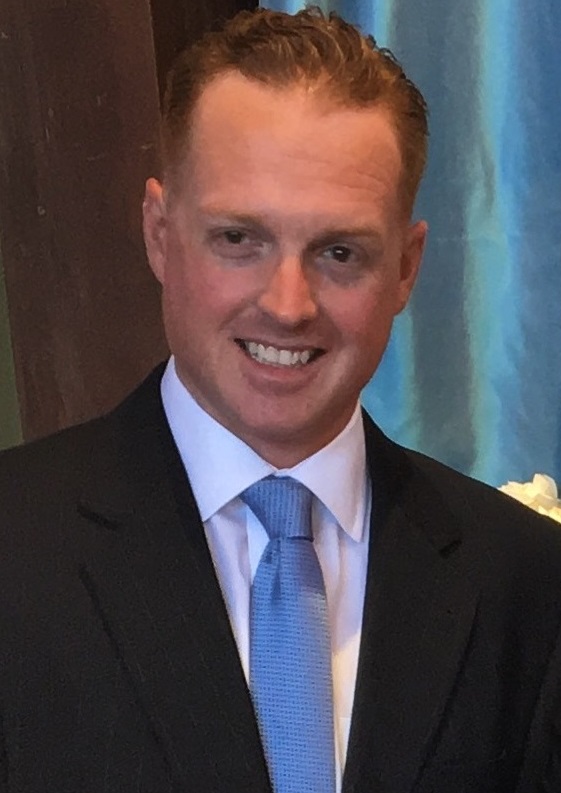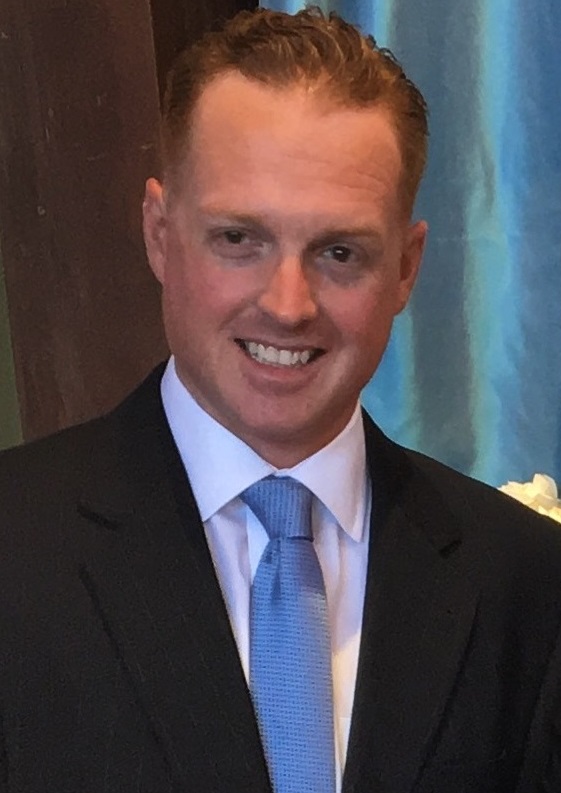 Michael P. Egan Jr., THE SELZER COMPANY
Vice president
THE SELZER COMPANY
"When many kids were dreaming of being an athlete or astronaut, I was dreaming about being an insurance agent," saysMichael Egan Jr., whose uncle founded The Selzer Company, where Egan's father also worked.
While attending college and preparing to work at the agency, Egan's family decided he first needed to find his ownpath. He accepted an intern position ata startup agency and quickly became a full-time account manager while receiving two-plus hours of daily one-on-one training from the agency principal. A few years later, Egan was offered and accepted an account manager position with The Selzer Company. He was recently promoted tovice president and has a book of businessworth just over $10 million.
"All advancements toward these achievements are the result of the strong foundation of knowledge gained as anaccount manager; opportunities to learn from the industry mentors who have shaped my career; and the culmination of honest, caring and respectful relationships with our carrier partners, customers and team members," he says.