400,000 NAB customers notified of junk insurance class action | Insurance Business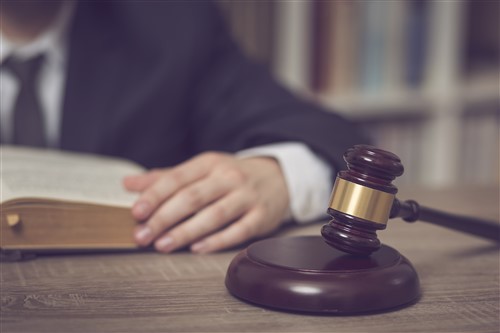 Nearly half a million NAB consumers have been advised by the federal court that they may be eligible to be part of a junk insurance class action, in what Slater and Gordon tagged as "one of the largest court-ordered notices in Australian legal history."
Slater and Gordon brought forward the legal action in 2018, following the banking royal commission which alleged NAB of engaging in misleading and deceptive conduct.
Slater and Gordon said it is giving NAB customers who were sold junk credit card and personal loan insurance that they would have been unable to claim against, the chance to opt in or out of the class action.
"NAB will have to contact over 400,000 of the customers on their databases today, informing them that this class action exists, that the bank is accused of contravening the law and telling them what they have to do to be involved," said Andrew Paull, practice group leader at Slater & Gordon.
"If you are – or have been – a NAB customer in the past, keep an eye out for this letter which will advise you of how to register your interest in participating in the class action. NAB knows that using pushy tactics and pressuring vulnerable customers into buying worthless insurance was wrong. They did it anyway and collected millions of dollars in unwarranted premiums in the process."
The class action is being run on a no win, no fee basis.