AFCA receives nearly 1,000 complaints over catastrophic Qld-NSW floods | Insurance Business Australia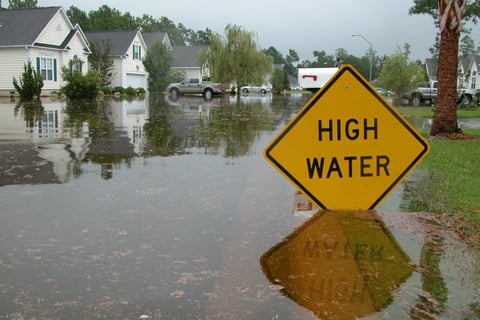 The Australian Financial Complaints Authority (AFCA) has received around 950 complaints from customers affected by the catastrophic flooding in southeast Queensland and northern New South Wales (NSW), which was Australia's costliest flood and third-costliest natural disaster.
Among the complaints received, delays in claims handling are the most common cause of dispute, followed by claim amounts and claim denials.
AFCA's Lead Ombudsman for Insurance, Emma Curtis, said the disaster continues to significantly impact residents in Queensland and NSW, given its scale and intensity. As a result, AFCA has expanded its general insurance complaints team.
"Everyone's wish is for those affected to be able to get back on their feet and on with their lives," she said.
Read more: Former AFCA lead ombudsman wins lifetime achievement award
Curtis advised consumers to talk to their insurer if they have concerns or questions related to their coverage from the weather event, make a complaint to the insurer if their concerns aren't addressed, and contact AFCA if they remain unsatisfied at the end of the internal complaint process.
"People should always talk to their insurers first about any concerns they have, but AFCA is here to help consumers and insurers resolve complaints when they can't find a way through on their own," she said.
"Remember that you can come directly to us – you don't need to pay someone to represent you," she added. "AFCA was designed to be a free and accessible alternative to a court or tribunal. Of course, you can appoint someone like a financial counsellor, family member, or someone else to assist you, if you'd prefer."
An AFCA representative will join the Insurance Council of Australia's (ICA) in-person meetings in northern NSW this month to provide consumers with additional support.