AHI reaffirms commitment to broker channel | Insurance Business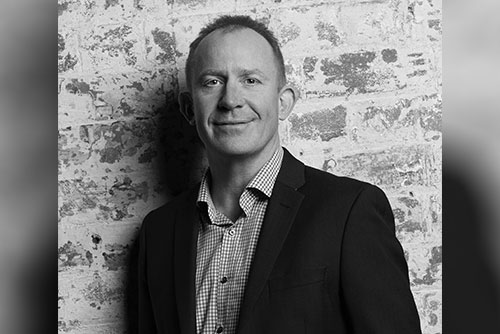 The head of a specialist accident and health underwriter has reaffirmed the company's commitment to brokers, saying it will always support its partners in the distribution channel.
"We've nurtured broker relationships for over 20 years, always with a strong focus on service excellence," said Danny Byrnes (pictured), CEO of award-winning underwriter AHI.
"While we accept there is a place for direct businesses, we focus our efforts on assisting our broker partners to provide the specialist advice needed in the travel and personal accident space, to protect what matters most," he added.
Byrnes' comments come after AHI was identified as the best agency in the health and accident space, in the most recent Brokers on Underwriters survey.
It's not the first time the agency has taken out the gold medal – in fact, Byrnes said it was "truly humbling" to be voted into the top spot for a fifth consecutive year.
"We are continually striving to innovate and maintain our market leading products and service levels, and receiving this award helps us to know we're on the right track," he said.
"We've always been committed to broker distribution and we're thankful for the recognition from our broker partners," he added.
When asked what he believes sets AHI apart, in the eyes of brokers, Byrnes pointed to the agency's culture of exceptional service, and refusal to take anything for granted.
"We genuinely care about our brokers and their clients, and our market facing teams seek feedback and we listen to that feedback," Byrnes told Insurance Business.
"We believe in being responsive, so we have limited bureaucracy and red tape, empowering our people to make decisions quickly," he added.
Looking ahead, Byrnes said brokers and their clients would remain a key focus for AHI – although he also noted that the agency is pouring significant resources into digital improvements.
"We will continue our investment into technological change without losing focus on our face-to-face and personable approach," he said.
"Our drive to support our broker family through digital platforms will also continue to grow over the coming 12 months, ensuring we can be there for you when you need us, wherever you need us."
Education, too, is likely to be ramped up as AHI responds to increasing interest in the market.
"We've received overwhelming interest from brokers in our recent webinar education series and will broaden that approach to include even more detail for brokers on claims trends, risk management strategies and coverage innovation," said Byrnes.