Allianz Care Australia launches mental wellbeing app | Insurance Business Australia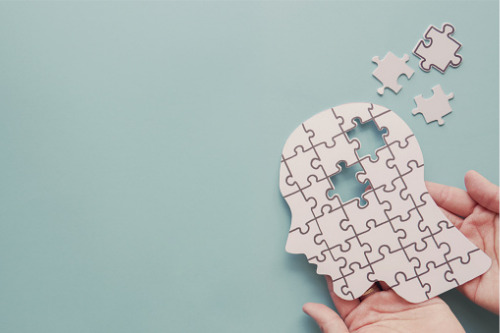 Allianz Care Australia, the international health brand of Allianz Partners Australia, has taken a proactive approach to mental health by launching a new mental wellbeing app.
The Allianz Care Mental Wellbeing app is an early intervention tool that offers eligible international students an easily accessible mental wellbeing approach designed to help them build resilience, optimism, and a stronger mindset.
The app provides Eligible Overseas Student Health Cover policyholders with access to a network of licensed psychologists, counsellors, and evidence-based programmes. It also provides access to:
A wellbeing assessment to evaluate symptoms and stress levels;
Mental fitness training to learn skills on building mental strength; and
Complimentary one-on-one coaching support for up to two hours per eligible student from a network of health professionals, including licensed psychologists and counsellors.
Read more: Allianz expecting big impact from US investigation
Aimee McGuinness, the chief sales officer at Allianz Partners Australia, said the app's launch came at a time of surging demand for mental health support services in the Australian education sector as international students take a hit from the COVID-19 pandemic.
"The mental wellbeing of international students is a top priority for us and our education institution partners – it has never been more important to support students in an engaging, relevant, and accessible way," McGuinness added.
The Allianz Care Mental Wellbeing app is now available for international students with Allianz Care Overseas Student Health Cover, acquired through Allianz Partners' education institution partners.